Fred dorlinz and martis - reflexe collectif
He was a 1956 graduate of Oolitic High School and attended Indiana University. He was employed as a millwright for GM Powertrain for more than 25 years until his retirement in 1990.
We hope you enjoy our online gallery, and if you're ever in Santa Fe and would like to visit our unique gallery space, please contact us since we operate by appointment only.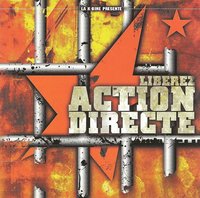 mjfkj.hazus.us