Elvis costello and the attractions - let them all talk
His turn on Pete the Cat provides Costello yet another opportunity to correct any misconceptions held by unfortunate souls who took him seriously 40 years ago when he joked that his creative fires were fueled solely  by "revenge and guilt."  Quite the contrary, he approaches this new role with all compassion and warmth required of fatherhood. It's a fitting tribute to a relationship that had a significant impact on his musical life. Costello's own father, Ross MacManus, sang for light entertainment orchestras in postwar Britain, and later worked as a prolific recording artist — releasing low-cost cover versions of contemporary hits in a dizzying array of styles. Observing his father would be a valuable education for Costello, who clearly inherited his genre-spanning gifts.
· Music video by Elvis Costello & The Attractions performing Pump It Up. (C) 1978 Elvis Costello under exclusive license to Universal Music Enterprises, a ...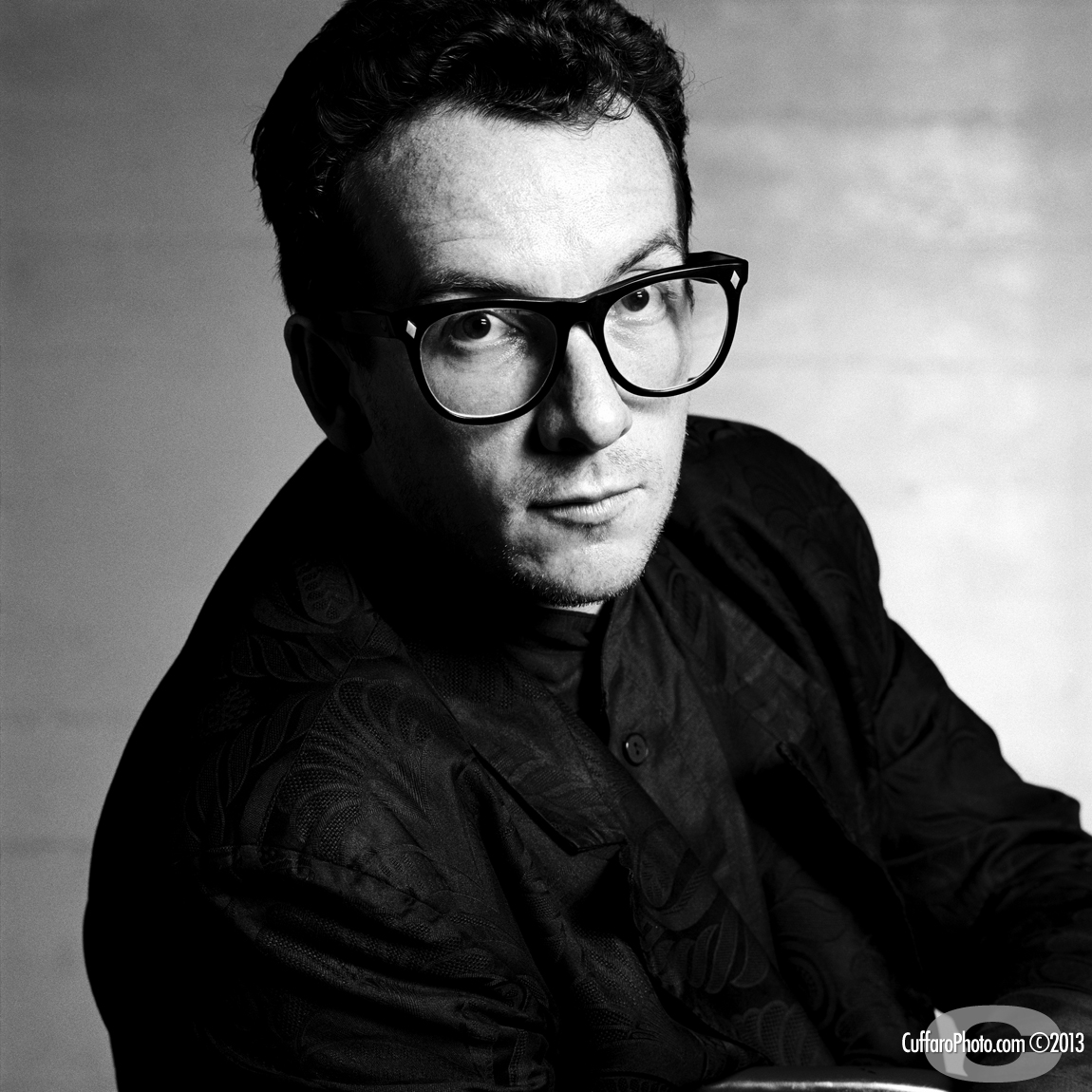 tyteq.hazus.us